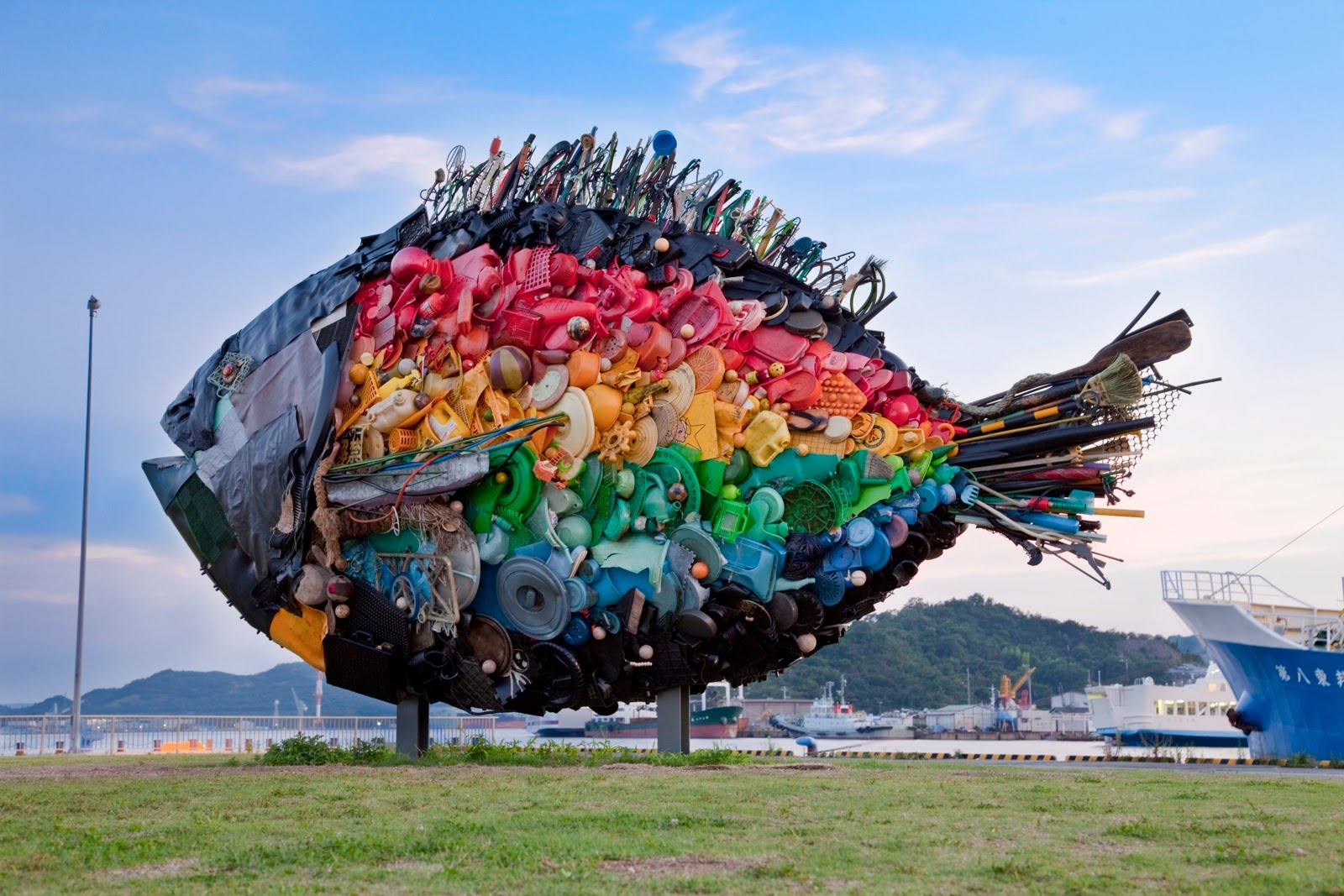 Source: The Tokyo Weekender
Also known was Setouchi Triennale, the Setouchi Art Festival is a contemporary art festival held across the span of 12 Japanese islands in the Seto Inland Sea and the two port cities of Takamatsu and Uno Naoshima. Takamatsu and Uno Naoshima are the main focal points with over a hundred art installations branching out from them.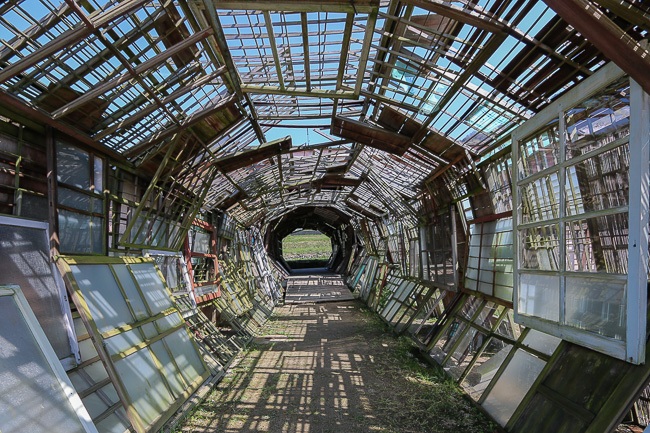 Source: www.japan-guide.com
The Seto Inland Sea separates the four main islands of Japan. Within it, it is speckled with smaller islands, such as the ones home to the Setouchi Art Festival. Since travel was first opened in Japan, this area has been known for its coastal beauty. It is also home to Setonaikai National Park, which is one of the oldest national parks in the country. The region holds opportunities for many different kinds of activities including hiking, fishing, boating, water sports, etc. However, it is the Art Festival that brings in the most international visitors.
Source: www.humorusguidetojapan.com
The Triennale began in 2010 as an attempt by artists to restore the area. Like many rural parts of Japan, the Seto area was suffering from large amounts of depopulation. Now the Setouchi art exhibitions are held 3 times a year: Spring, Summer, and Autumn for a total of 108 days. They feature over 150 artworks from both local and international artists.
Source: www.sakura-house.com
Source: www.kansaiscene.com
Because area has had such severe amounts of depopulations, many of the artists use abandoned homes for the basis or to house their art installations. Every year new exhibitions are added on to permanent installations. Seeing everything across the islands and ports could take up to a week especially if you during the hot season between July-September. 3 session passports are 5000 yen and work for all three seasons.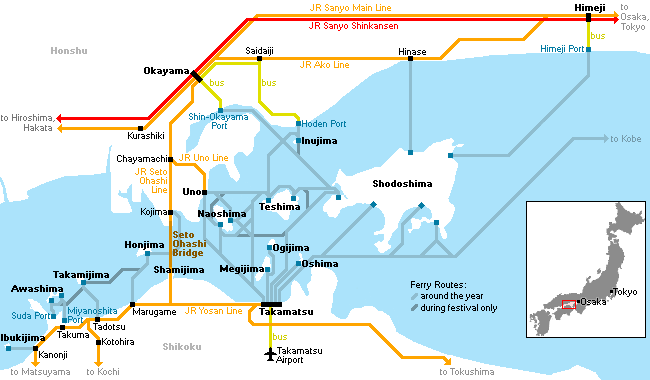 According to the festival's website Takamatsu in Kagawa is the most convenient "base" for traveling to the festival's islands

You can easily catch a train or plane to this city from any main city in Japan or East Asia

From Tokyo, it is a four-hour train ride

From Takamatsu there is a direct ferry service to 6 islands

Uno Naoshima also has a direct ferry service to 4 of the islands
From the main ports the ferry rides to the other ports are relatively short (15-45 minutes)
There are two ports on Naoshima: Miyanoura and Honmura and the art sites are all within the vicinity of these

At the Miyanoura port there are outdoor lockers which are available 24 hours/day for 200 to 500 yen

Buses available but they are also within walking distance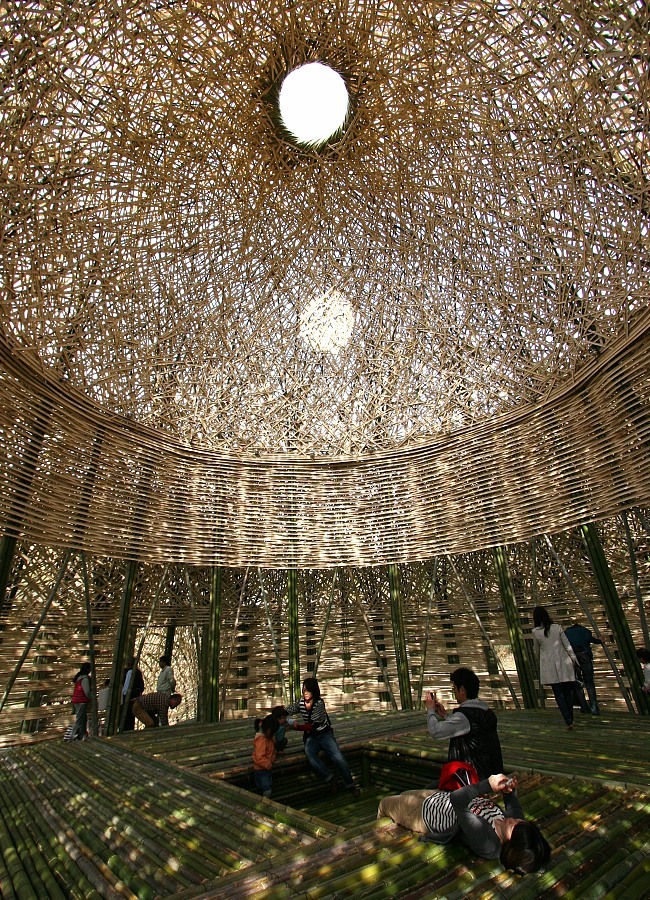 Source: www.japan-guide.com